10 Best Free SEO Chrome Extensions (Tried and Tested)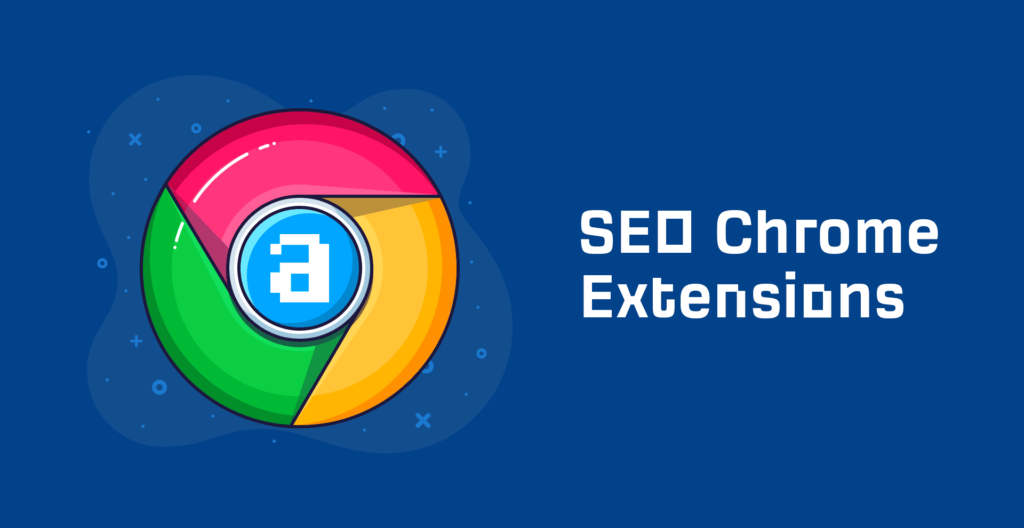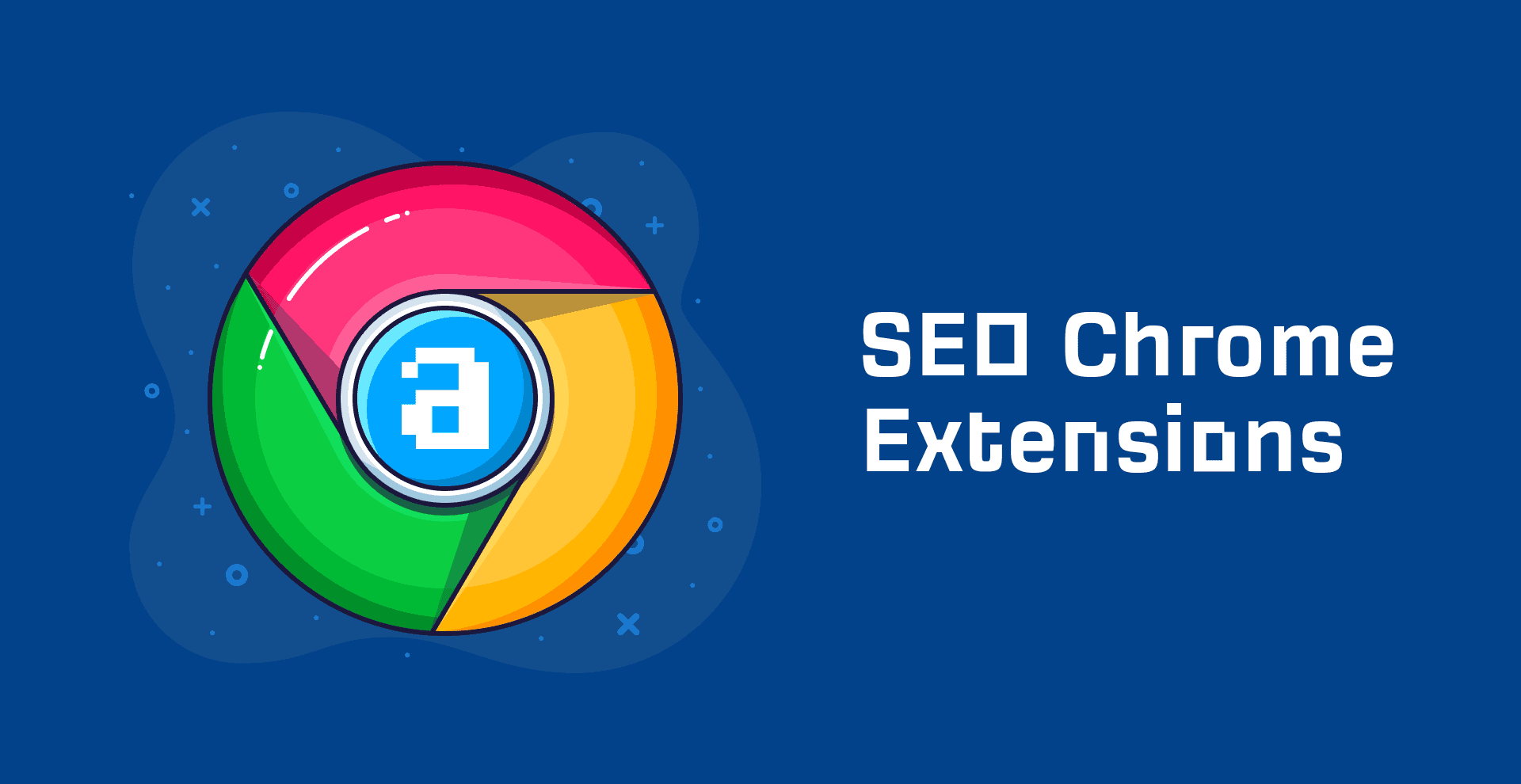 Not a long back, when I had to make a browser switch every alternative year. Then Google Chrome arrived and gulped market share quickly. Like most of others, I also switched to Google Chrome and no doubt, it has changed the way we browse. The browser has all the amazing themes that we would wish for. We, at ProtechZi Digital Media also use these add-ons for our day-to-day SEO works.
And now with some really cool Google Extensions, your daily SEO efforts made super easy as when it comes to improving SEO, at a certain point you badly need a Google Chrome extension which would not only save your time but also give you needed analytics that will help you make your future SEO strategy.
Want to get ideas to boost your SEO strategy? Or topple your competitors with the help of these simple Chrome Extensions.
The list contains 10 Free extensions and cover categories such as On-page SEO, Link building, Rank checking, Keyword Research, Technical SEO, Social Media and External Page Data etc. which are tried, tested and being used in our daily SEO works as well.
The 10 Best Free Chrome Extensions for SEO (Tried and Tested).
Google Trends is not an extension but a website of Google itself. Why I added this one into the list of must-have Chrome Extensions lies in the features it has. In SEO, it will be foolish to ignore such a wonderful tool which presents analytics on what the world is searching. Just enter a search term or a topic (or a keyword) in the search tab and you will be provided with all the search data such as interest over time, interest by sub region, related topics and related queries with graphics.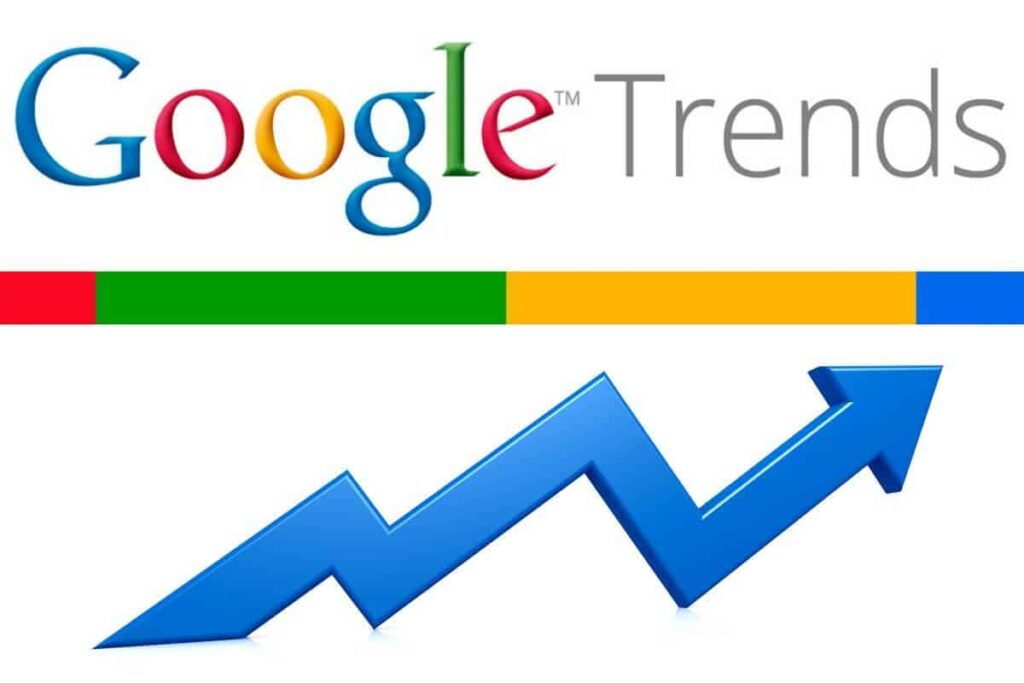 Moreover, you can find top trending topics ranging from Covid-19 to American Football (interest by sub-region to worldwide) in Trends.
With Google Trends, you can perform keyword analysis and its volume including its trends (in %) for a particular region to worldwide in real time. It is by far a must-have for SEOs.
(Input – digital marketing company fl)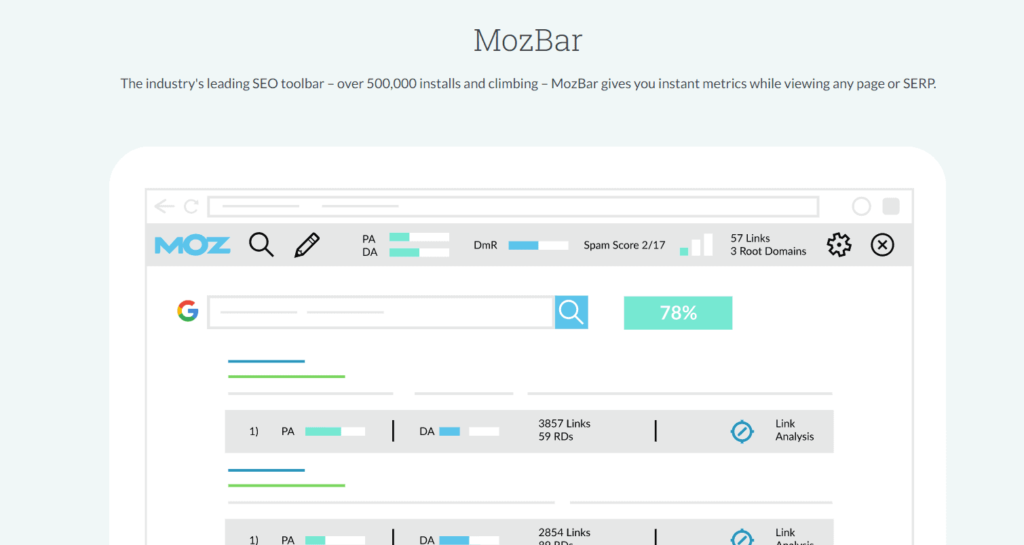 On Mozbar, you can check Moz metrics such as On-page issues, Domain Authority, Page Authority of any web page and can extract Google SERPs into a CRV file as well. Moreover, you can also get spam score of a web page along with various backlink metrics. The Mozbar Chrome Extension is proved to be a very effective tool for your SEO works as it provides invaluable data and statistics in real time.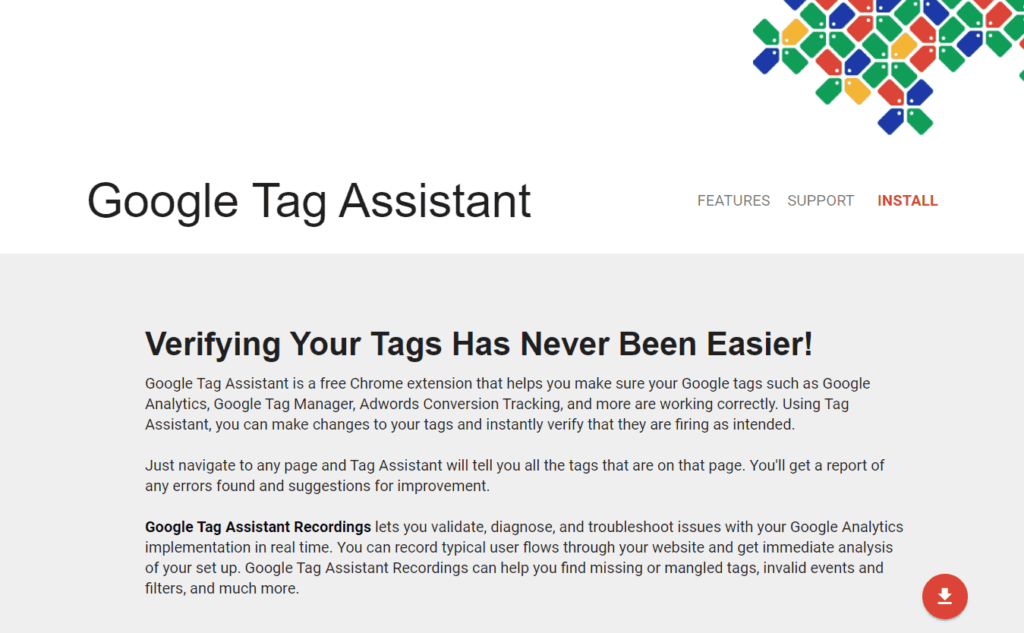 Google Tag Assistant audit issues with website analytics and helps to troubleshoot installation of Google tags such as Google Analytics and Tag Manager Etc.
It can verify whether you have installed Google Tags correctly on your page. It can tell you that which Tags are present, report errors and suggest improvements to be implemented.
With Google Tag Assistant Recording, you can record regular user flow to and through your website which will boost your SEO campaign further.
Get more insight from – website design company fl.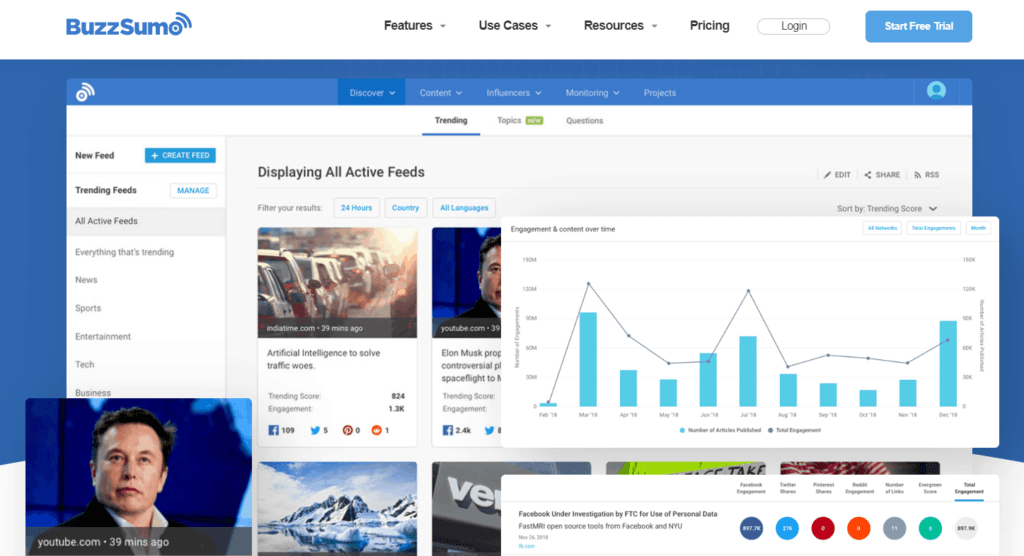 Content marketing is one of the most crucial factors in SEO. To find the content that performs best is even more important as this will bring more traffic and may cause more backlinks that is essential in keyword ranking.
BuzzSumo extension is a powerful content marketing tool that can track top-performing content on social media pages on any given topic along with the statistics such as the number of backlinks and social shares that post has.
To get insights on what content works and what sinks, you can check its four components such as Discovery, Research, Influencers and Monitoring.
With this free Chrome Extension, you can certainly able to bring your content on top.
Get more insights from – top local seo company fl.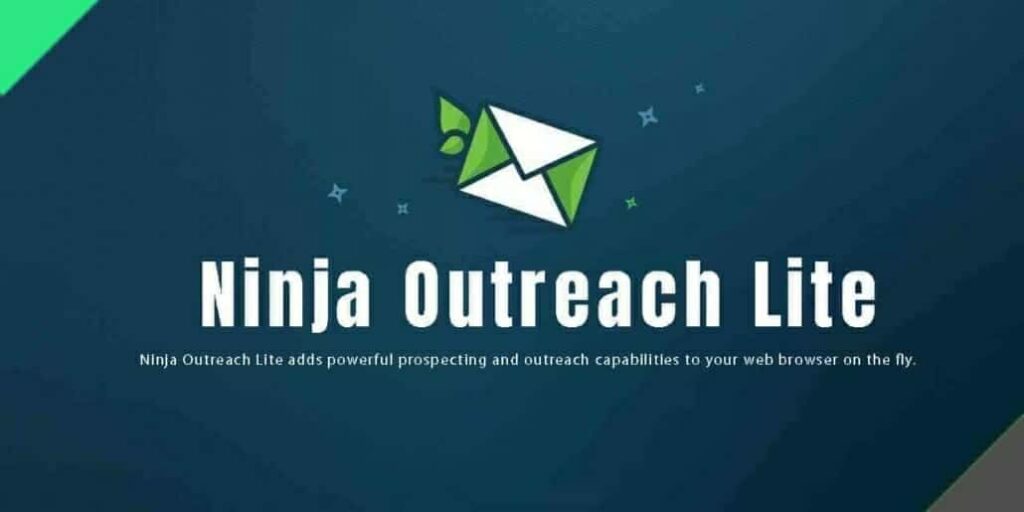 Ninja Outreach Lite is an effective blogger outreach that makes you capable of advance data information such as Social Media followers' count, title, links, Meta descriptions, Web page URLs, Full name, email address, contact, location including links to certain pages within a website.
Its email outreach Templates feature is just another important feather which makes it so important for your SEO.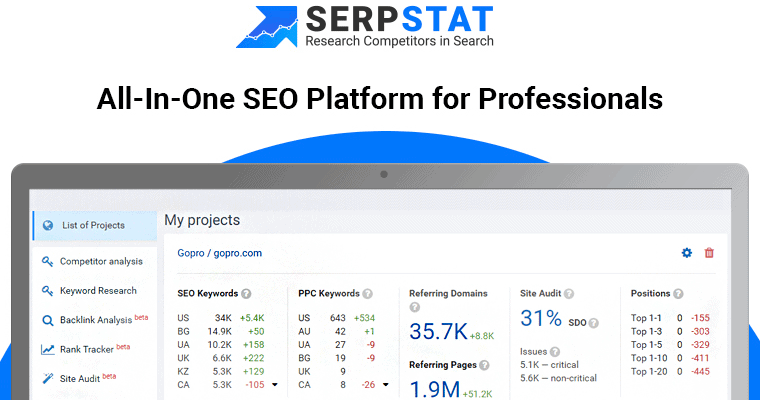 Serpstat is a powerful SEO platform with which you can instantly get data for your website as well as your competitors'. With its three sections, you will get a full SEO audit of any domain that includes Domain visibility, top 10 keywords your website ranks for, website traffic and meta tags etc.
The three sections which makes this Plug-in so invaluable for SEOs are On-page SEO parameters, Page Analysis and Domain Analysis. 
You can get more insights from – content marketing agency fl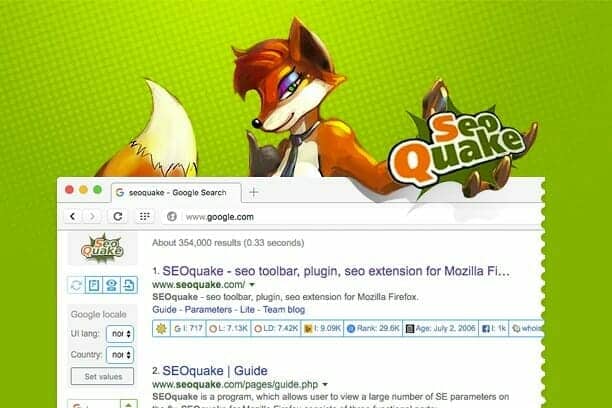 SEOquake is a free Chrome Extension which shows invaluable data such as Google Index, Yahoo Index, Bing Index, Alexa Rank, whois info, traffic info, domain age and number of pages indexed. It can perform on-page SEO audit, examine links (internal and external) in real time and you can export all data into a file as well.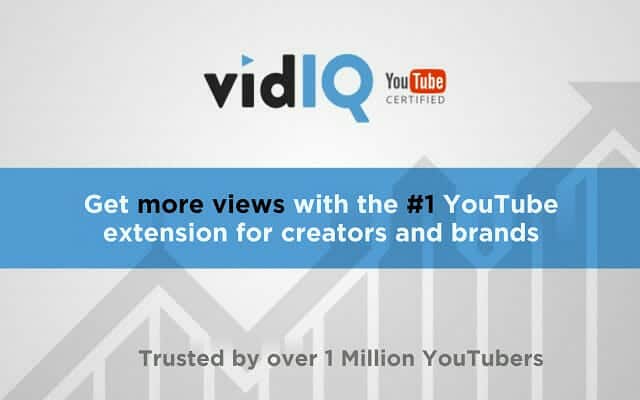 With vidIQ, you can able to uncover YouTube video success secrets. It is one of the most popular YouTube SEO plug-ins in use. VidIQ's Chrome Extension enables your video rank well on YouTube and helps generate more views as well.
It can perform a channel audit to provide invaluable user date and recommendations for improvements in order to generate more views and backlinks whereas its Competitors Tool enables you to check what your competitors are doing to rank high.     
Alternatively, you can grow social media views and shares of your content with social media marketing company fl in a more personalized way.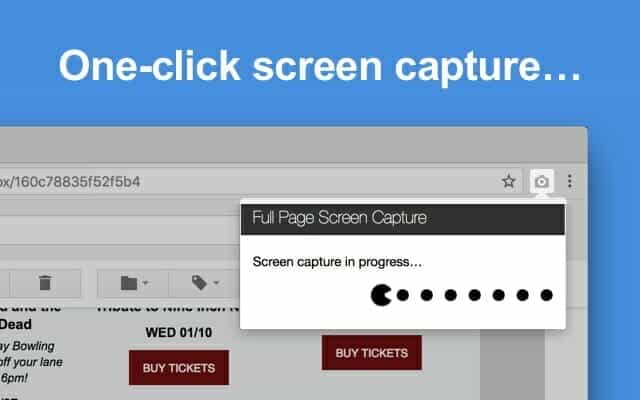 Screen Capture is one of the highest rated screen capture & image annotation tool on Google Chrome. With this add-on, you can capture all or part of a web page on your screen and save it subsequently. You can add annotations, comments and blur any part that you don't want to share with others.
Get more insights from – grow your business with seo fl.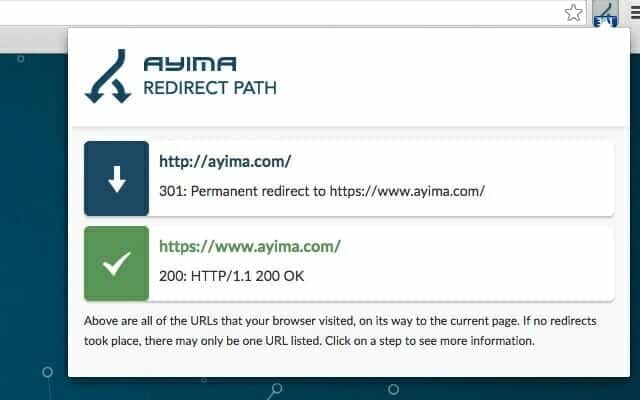 Redirect Path is a free Chrome Extension that highlights issues with 301, 302, 404, 500 HTTP status codes and Javascript redirects issues immediately. It shows all the redirects from entered URL to the final URL.
This add-on could prove to be an important asset to your SEO activities as redirects issue has a serious impact on the overall ranking of a website.
Conclusion.
To add more value to your day to day SEO activities and to make it easier, you will definitely need different Google Chrome Extensions to perform different tasks.
This is a list of only 10 free extensions from the loads of extensions available in the SEO world which will definitely lessen your SEO stress. These add-ons are tried, tested and being used in our daily SEO works as well.
 For advanced SEO, you may need to upgrade to their paid services.
Get easy alternatives – monthly SEO package.