WordPress Design and Its Benefit and Why It's Widely Used?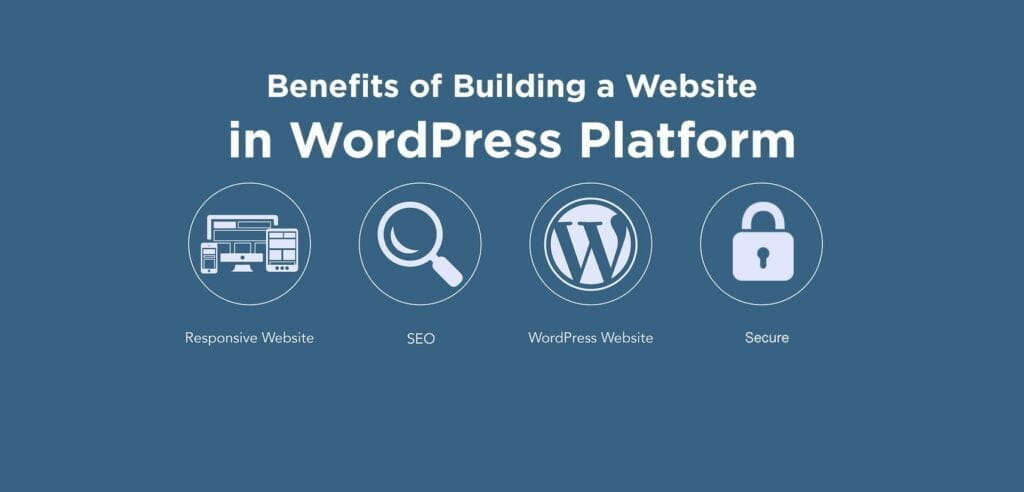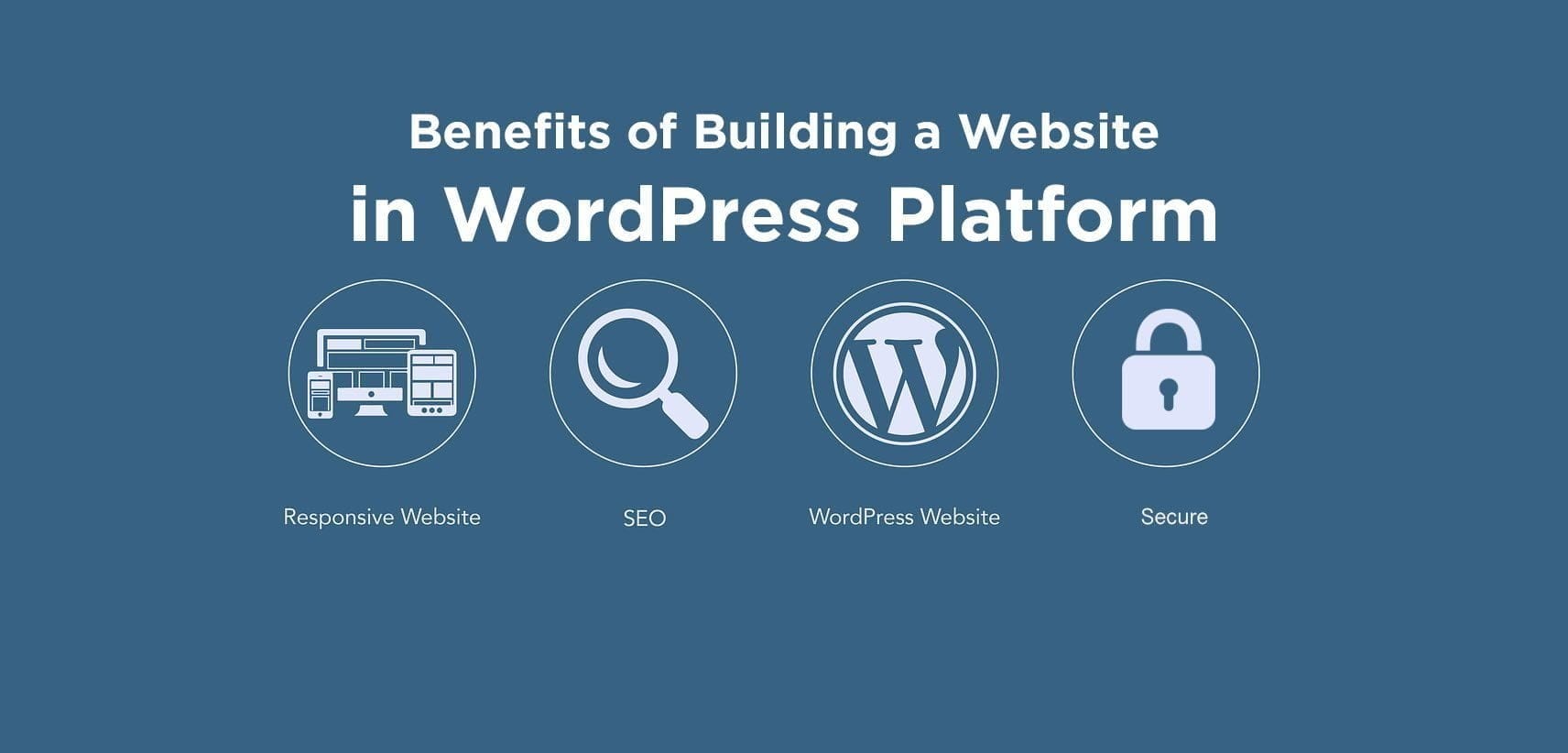 If you are struggling to find the answer to why so many people use WordPress, this is undoubtedly the right place. It is evident that you at least have a basic understanding of the platform. Therefore, it is time now to understand the importance and benefits of WordPress, and we are here to help you.
The best part is that over 30% of the total websites in the world use WordPress as their publishing and optimizing platform. Besides, in this entire content industry, WordPress grabs a share of almost 60%.
As a content developer or digital marketer, it is sometimes quite challenging to choose the best among many blogs and web design platforms. While some of them are premium, several of them have a free version too.
Apart from being a web content optimization and publishing platform, WordPress also acts as a medium for developing an excellent social network. It has the features of an actively functioning intranet along with several themes for business cards. It is time now to check out why WordPress is nothing short of a blessing for business platforms.
Why does a business require a platform like WordPress?
Protechzi Digital Media has most experienced WordPress Designer for the last 8 years. We are capable of creating any kind of simple to complex WordPress website at very competitive pricing. If you are interested then please contact us to have a further discussion or sign up now for your project to get started.